[P] What happens at Night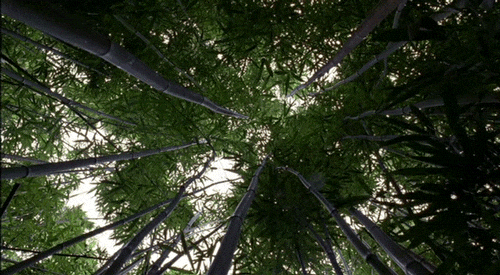 It had been a few days since his return from the Bay. Bryker was still sore, and did not feel like moving much. The god had taken his power eagerly and Bryker had been willing to give it, but the toll on his body was hardly something to laugh at. If he'd had the strength the journey back would not have been so difficult. He could have summoned his thundercloud whose magic could have swept him easily across Nidria. But- he had not been able to do so. Mostly because that energy had been sapped, and partly because he had not returned alone. He had returned with a new companion, a wolf named Sage. The two of them had gotten to know each other after the encounter with Atlahua, and Bryker was pleased that Sage seemed interested in being a part of what Bryker was trying to re-establish. It felt good to have new blood to fuel the coven Bryker hoped to fulfill in the near future. 

His thoughts were full as he gazed across the peaceful waters of the pond. It was dusk, nearing nightfall. The sun was setting and an orange glow was cast across the gleaming water. The night was still, with barely a whisper of a breeze, but far from silent. Frogs croaked and bugs zoomed. Birds fluttered toward their nests and twittered about their day. Something scurried through the grasses somewhere behind him. Bryker tested the air and thought it was a hare, but he was unwilling to give chase. Maybe another day. 

He was content with lounging by the water. Fur was soaked from his belly down, pooling around his body as he had recently left the water. It had been refreshing to let the water soothe his aches and pains until he had felt his skin start to wrinkle. 

A gentle yawn escaped from his muzzle, and Bryker dropped his head to his paws, considering falling asleep as the sun sank lower into the horizon.  


"Speaking"
Table @ Centience
@
Shirin
Hosting by Kaons. Skin by Selkie. Banner by Nikkayla.
Powered By
MyBB
, © 2002-2020
MyBB Group
.